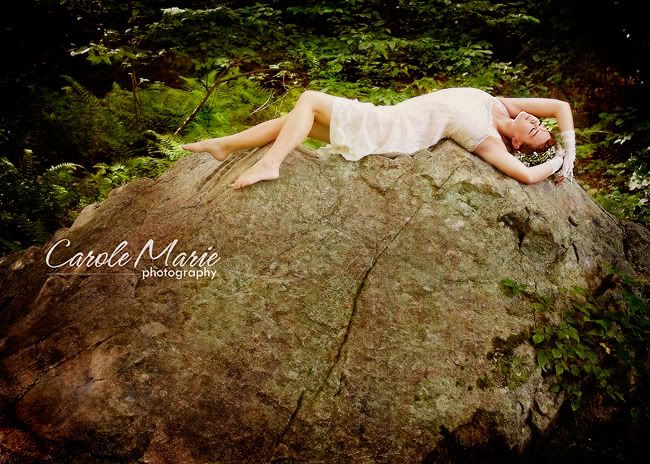 I often get asked about the textures I use on images, so today I'll share!
The image above needed just a touch of something extra to give it a special look. Using layers in Photoshop, I added a texture from
Tara Staton's "Soulful" texture pack
. (I used texture #11 on this image.) After lowering the opacity, I then erased the texture from the model's skin.
The result is 'soulful'. :)